Travel Tips and Places to See
Children can too flex their creative skills when in London. If you are on short term rentals London, then there are loads of children's theaters which will host shows across the year. The most famous of the lot is the Little Angel Puppet Theater which has been going since 1961. It deals especially with puppet [...]
Eating out in London can be a pricey business. With that and the expensive holiday apartments in London, your three-day visit can end up costing you a fortune. However, you do not have to fork out an arm and a leg for feeding the family. Try some of these places for size: Comptoir Libanis is [...]
Rent Holiday Apartment London Ltd is a letting agency which offers variety of short lets in London for every one who want to visit the English capital and high quality services for landlords who want to rent out their properties. We do our best to satisfy even the most pretentious taste of our clients and to deliver them the best value for their money.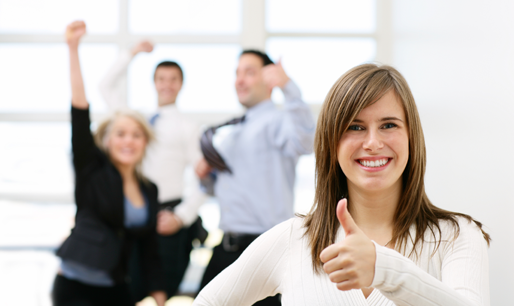 Rent Holiday Apartments London's Team
Our international team has many years experience in the field of customer care and reservation arrangements which make us valuable partner during the time you are booking your holiday apartment in London. Moreover we are doing our best to provide our landlord clients with the same excellent customer service and 24/7 support which is beneficial advantage.
You can contact us either by phone, mail or even chat to organize you trip and secure your holiday rental in London. Once we receive your enquiry we will provide you with detailed list of all the London shot lets that fits your criteria.
OUR MISSION
We consider our self to be experts in all aspects of holiday rentals market and property management services. Therefore it is essential that each individual employee of Rent Holiday Apartment London seek to constantly improve their understanding of the company and their role within the company services.
E-mail:
Contact us by Phone: +44 20 3404 5178